Ballard's Own
Shilshole Bay IPA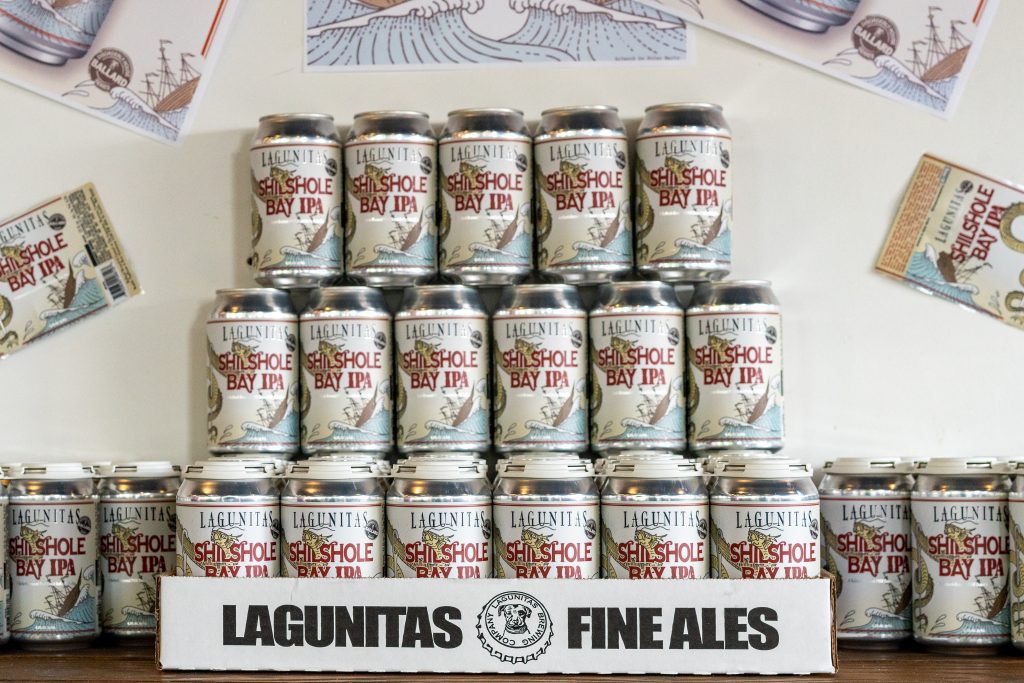 Our Shilshole Bay IPA, the flagship beer in Lagunitas Seattle's "Homegrown Series", only available in the Seattle area, is making its debut in convenient cans for optimal portability. Shilshole Bay IPA is a fresh and orange-citrus juicy PNW IPA chock-full of our favorite Yakima Valley hops and Skagit Valley malts, named after our favorite Bay just down the street from our brewery. 
This golden, straw-hued brew has aromas and flavors of juicy stone fruit, pine resin, and dank notes, with a well-balanced bitterness and the classic, crisp finish of a Pacific Northwest IPA.
 Everything that goes into this beer comes directly from Washington State, including Columbus, Simcoe, Mosaic, and Citra hops from the Yakima Valley, along with malts from Skagit Valley Malting (just an hour north from Seattle). So Seattle friends, come on down to the TapRoom & grab yourself a sixer or two!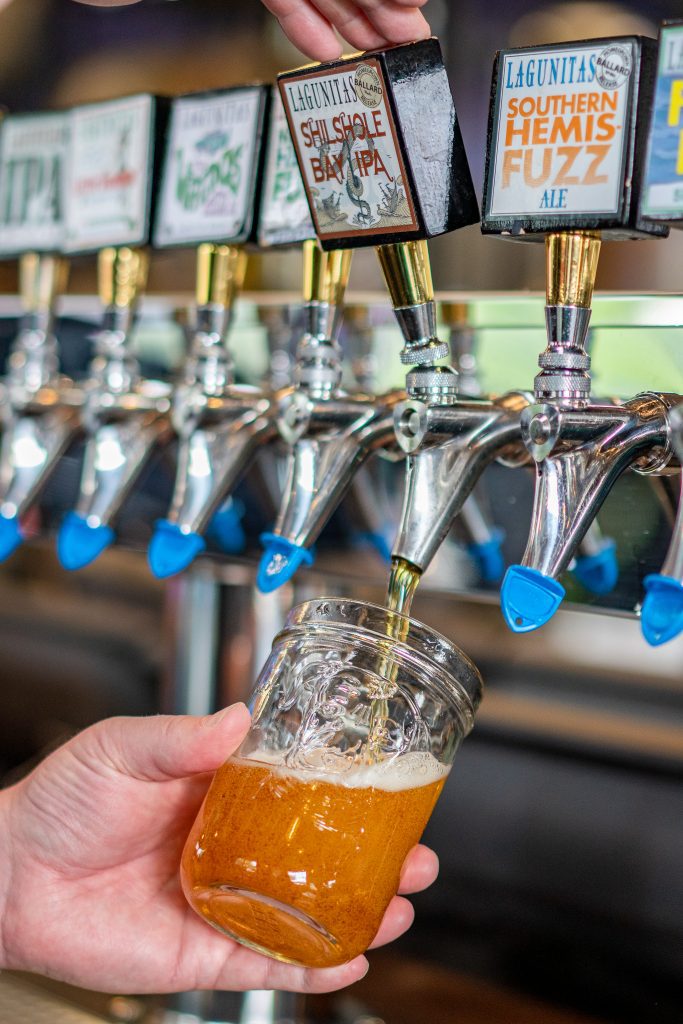 Next Story
It's good to have friends like Shakey Graves!
Read story