One tasty little ditty!
Ya know when the breeze is just right, that band playing way across the cove sounds like they're right next-door? Same goes for these citrus flavors tasting like freshly-squeezed pineapples, mango and passion fruit – only they're all notes carried by hops. Juicy & light, not bitter. 
These beats just hit different!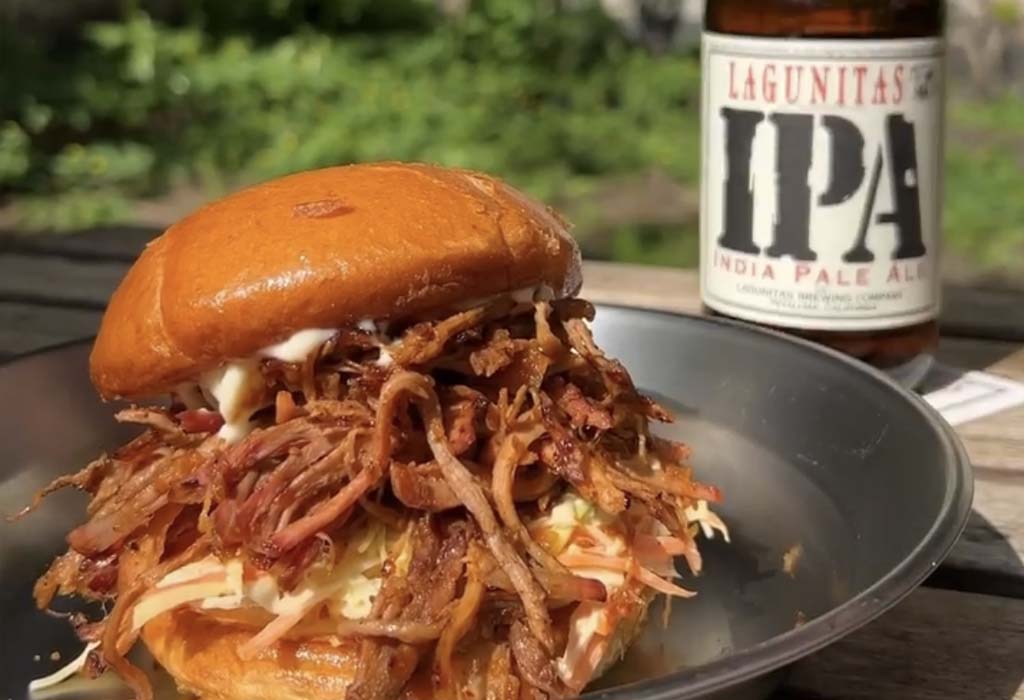 Our Spiked & Sparkling Guayusa Tea aided and abetted by sweet raspberry and blackberry fruitiness–all on the grounds of Guayusa's crisp, tart, herbal-earthiness.

This Disorderly TeaHouse puts a way-more-refreshing spin on the classic iced-tea-with-lemon combo–with a whisp of aromatic, tart Yuzu citrus. Our Guayusa Tea complements these subtly-sweet flavors with a crisp and herbal-earthiness.