Archive
DogTown Pale Ale
First Brewed: 1995
A 21st Century Pale Ale
DogTown is a big and malty pale ale with a thirst-quenching hop flavor and a crispy clean finish. A 21st century pale ale for the hop lovers out there.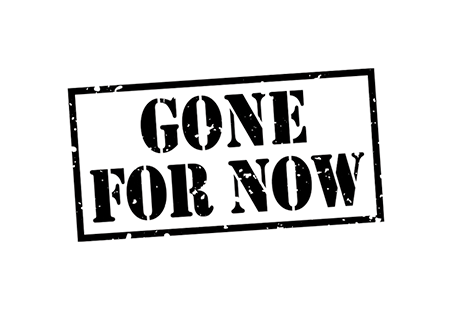 This is not the original ale as brewed in far away 1993 in the back of the Old House of Richards Building in the West Marin hamlet of Forest Knolls right next to little Lagunitas…It is way better. Back then the beer tasted like broccoli and kerosene and the carbonation ate right through and drained your stomach into your gut…
Taste what happens when the almighty Citra hop synthesizes with New Zealand's newest star, the mouth-smackingly stellar Nectaron.

Taste what happens when the elusive Alsatian Elixir hop and its resin-y spicy notes mingle with Yakima's noble & floral Loral hop.

Taste what happens when New Zealand's citrus/mango-y specialty, Nelson Sauvin, & one of Yakima's heavy-hitters, Mosaic, get together. It's truly the best of both hemispheres.